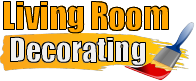 Christmas Decorating

For most people, Christmas decorating ideas are normally limited to decorating the tree and the living room and making the dining-room table look beautiful. But, what if you are throwing a Christmas party or have invited friends or family to stay for the holidays? Then, extending your decorations to include the rest of the house is well worth the extra effort.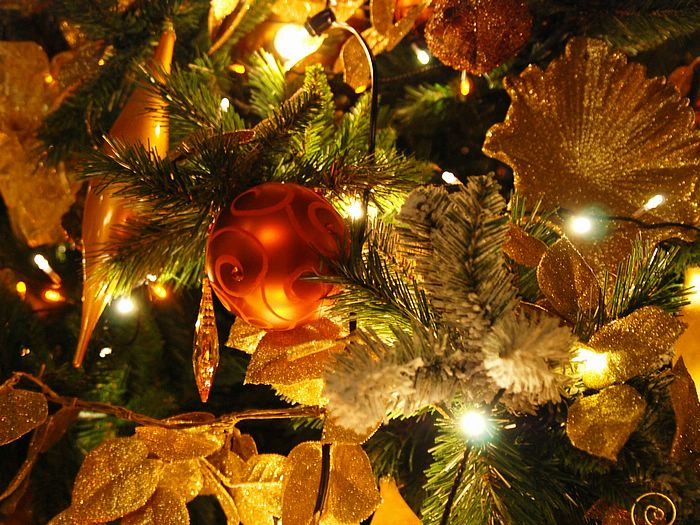 The hall is where we welcome guests, and the place where people tend to gather together during big parties, which makes it the obvious area for additional decorative displays. You don't have to put together anything especially lavish or elaborate – just a few simple touches to create the right atmosphere. Arrange fat church candles of varying heights in a large shallow dish on hall table and surround the candles with foliage and berries to create a warm and welcoming atmosphere. A nice touch would be to hang a big bunch of mistletoe close to the front door and decorate pictures and mirrors with swags of greenery.
Small bowls of wrapped candies, fruits, and seasonal nuts not only look beautiful but are useful to have on hand for impromptu gatherings. Likewise, pots of strongly scented winter flower bulbs, such as hyacinths and cyclamen, placed on landings, windowsills, and even in the bathroom, will give your home an air of being all dressed up for visitors.
The kitchen is often overlooked when it comes to Christmas decorating ideas, and yet, when there is a party in the house, this rooms seems to be attracting your guests like a magnet. However, kitchen decorations should be kept to a minimum because of its more functional role. You can simply suspend colored baubles from the hooks on a dresser, which will look pretty and add to the sense of the occasion.If your kitchen is part of the open-plan space, then you can extend your living-room decorations to the kitchen area by stringing a few twinkling lights along the shelves or put a big vase of sculptural twigs hung with glossy red berries.
Another way to spruce up the spare room is to use decorations similar to those on the Christmas tree to create a small garland for the mantelpiece, to tie to the handle of the closet, or hang above the mirror.
To decorate dressing table and bedside tables, put aromatically scented candles surrounded by circlets of evergreen foliage on them. Handmade organza Christmas stockings filled with spicy potpourri would be a great alternative to lavender pillows and small dishes of traditional potpourri.
Among Christmas decorating ideas for your bedroom, adorning the mantelpiece, if you have one, would be the obvious choice. All that you need is some scented candles that you can mix with selected Christmas decorations to remind you first thing in the morning that Christmas is on its way
Living Room Decorating Image Gallery